Callas – CH Harmaquis Ma Callas Fine Flair
CH Harmaquis Ma Callas Fine Flair – "Callas".
CH Soquel's Distant Thunder x CH Coppertree Ruby Tuesday

Our beautiful Thunder daughter.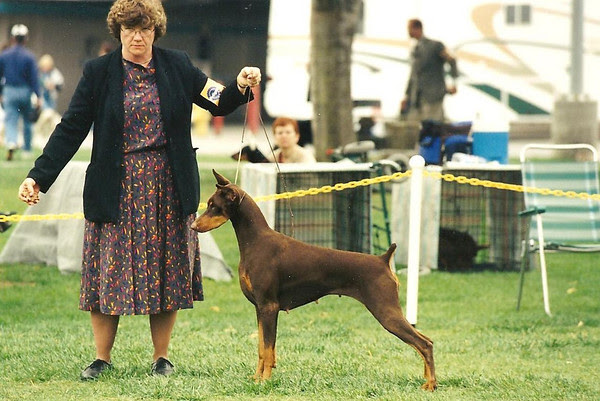 Politics won over ethics, and Callas lost. So did we.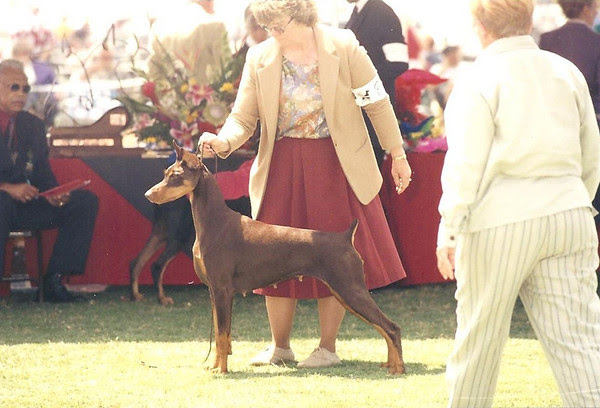 All we have left now are the memories….and the pictures…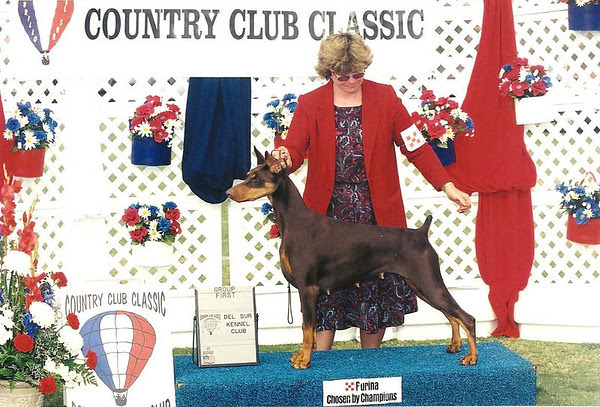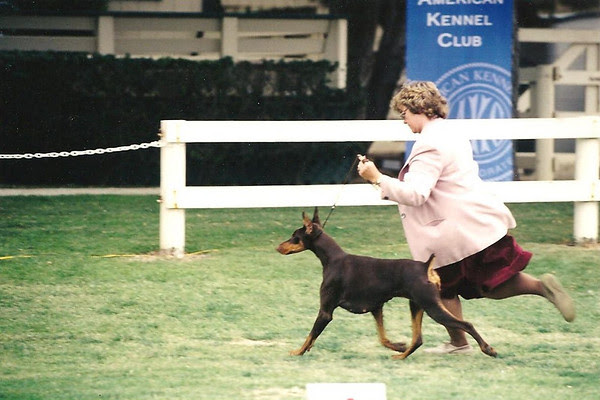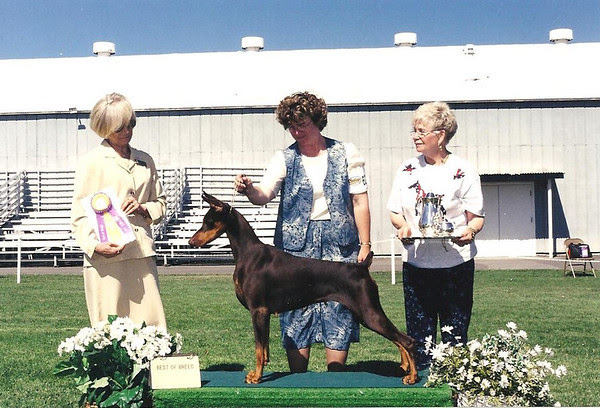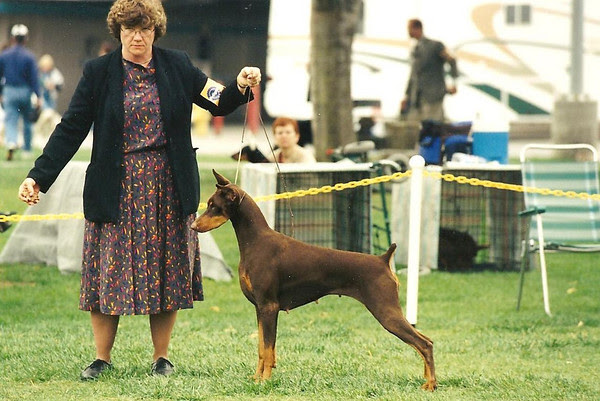 and the legacy she left us in her one litter with Soquel.
From that litter of six:
Ch Soquel's Cloak and Dagger
Ch Soquel's From a Distance
Ch Soquel's Rising Son WAC
Ch Soquel's Tangled Web
Ch Soquel's Winner Take All
Thank you Callas – we hope you have the good life at last.